Recently I bought myself a Gopro hero 8 camera. It's great, it's fun. Though it does have it's quirks…
It's mostly just to play with and film my bike rides. Either mountain biking or road biking.
I also bought some accessories from Gopro to go with it :
The Chesty and the Fixation for handlebars or seatpost
For my first videos using the handlebars nothing to moan about, all pretty good. The images were very stable though I only used it on my Gravel and Singlespeed bikes.
For the MTB. I tried the Chesty, as obliviously on the MTB everything gets shaken about too much, and I didn't want to try it on the handlebars.
Now on the Chesty, you have to fix the Gopro upside down. In other words the camera slots in from the bottom. Why ? Because as you are basically hunched over the bike you need to film upwards. If you fix it the right way up you don't have enough room to orientate it correctly so while riding your bike you will only film your feet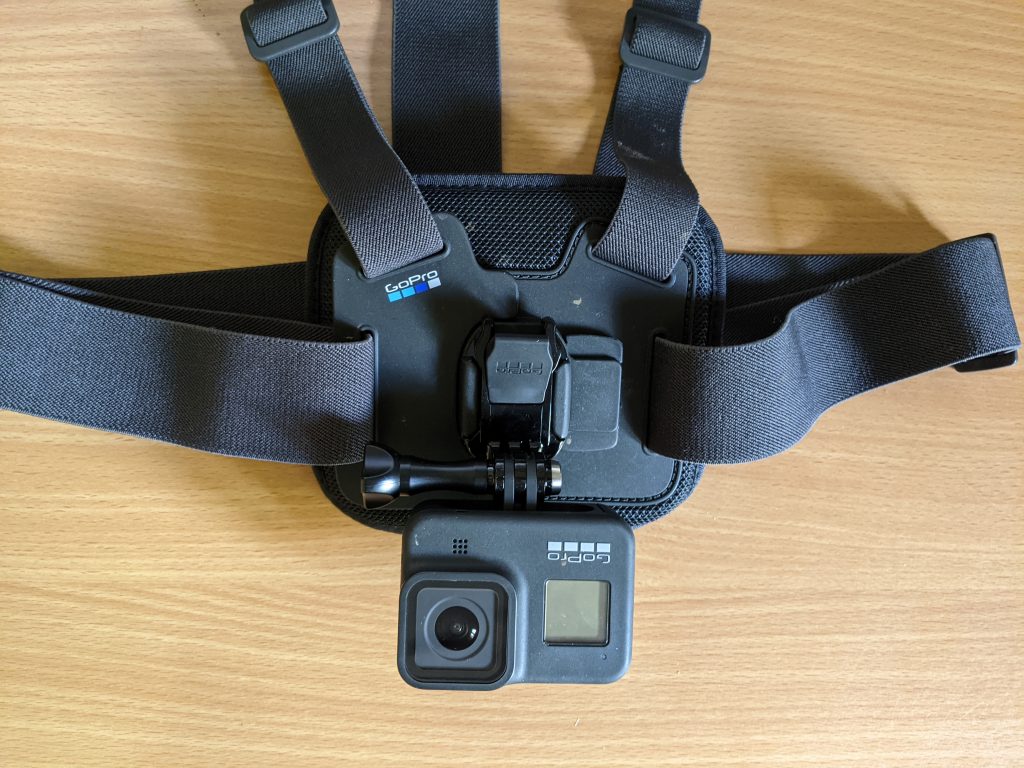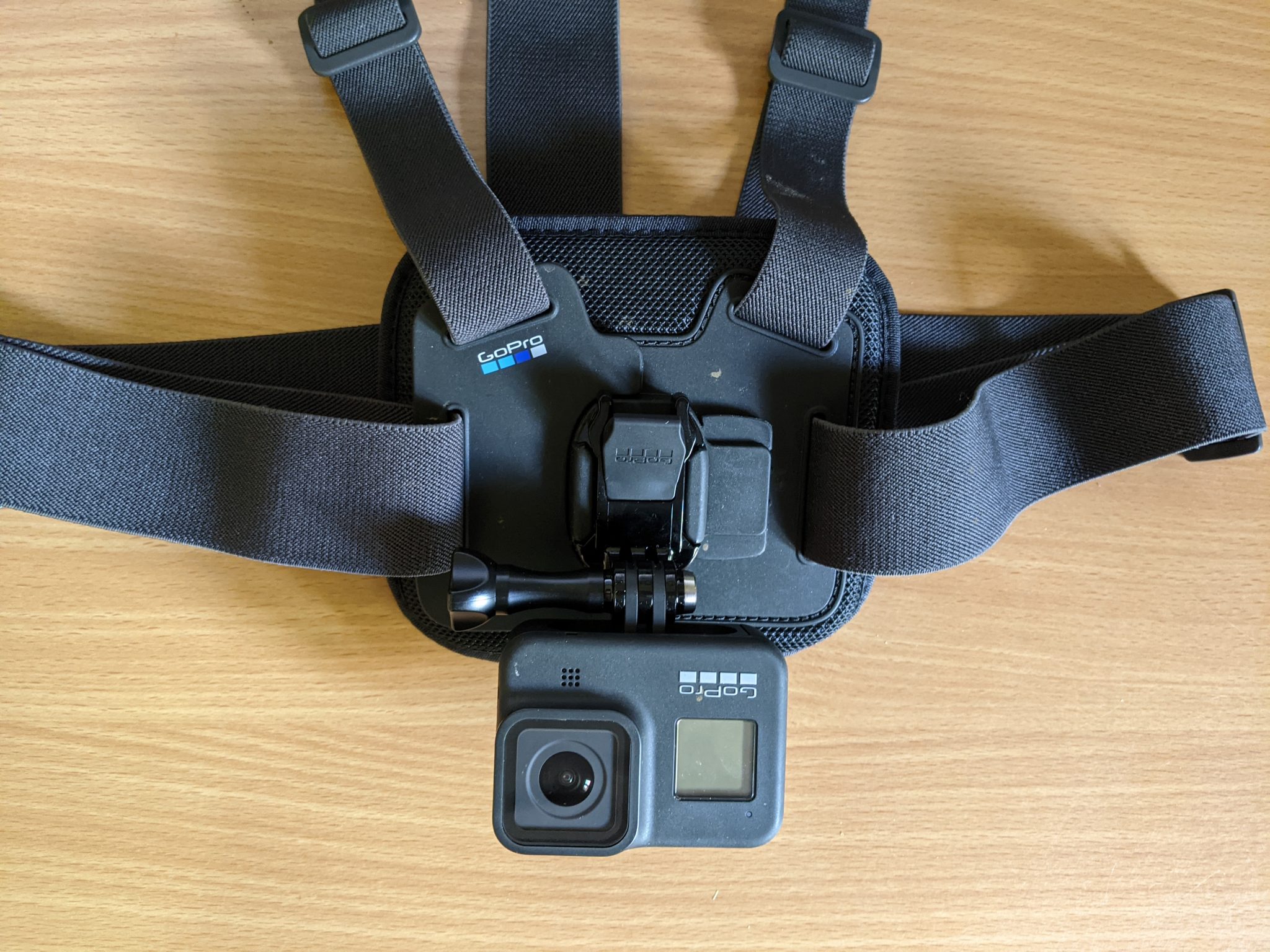 Now this setup, Once you have got the orientation correct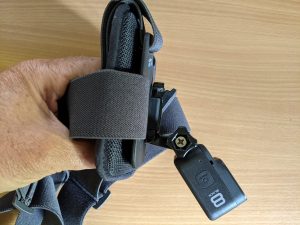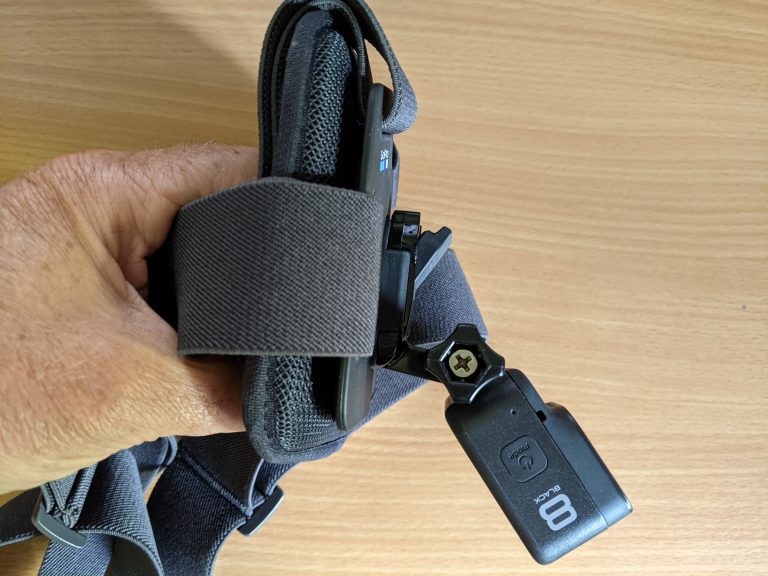 So you now have the camera setup, ready to film, Do some tests before, not orientated enough or too much and you will either film you feet or knees or too much and just the sky.
Now here's why I'm writing this post. Getting home after my first ride and making some quick films, all seemed pretty good on the Gopro media page while playing back my film. Here's a quick 30 second video. https://gopro.com/v/KR89Xea8qN3vp
BUT when I downloaded it to the PC or my TV the film plays back upside down as it was originally filmed. Due to, but not all, video software reading the metadata as I learned later ??? (see my below screen shot of the same video)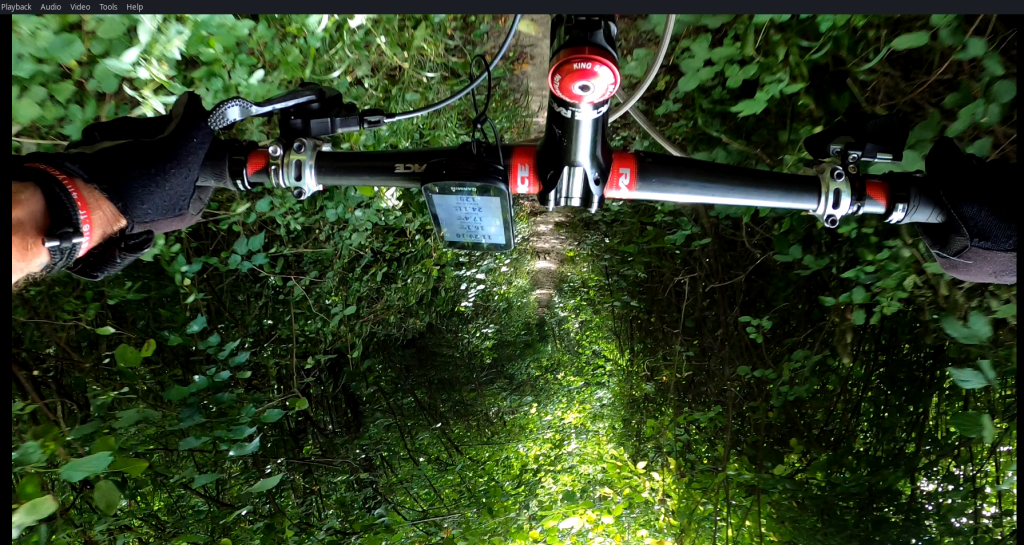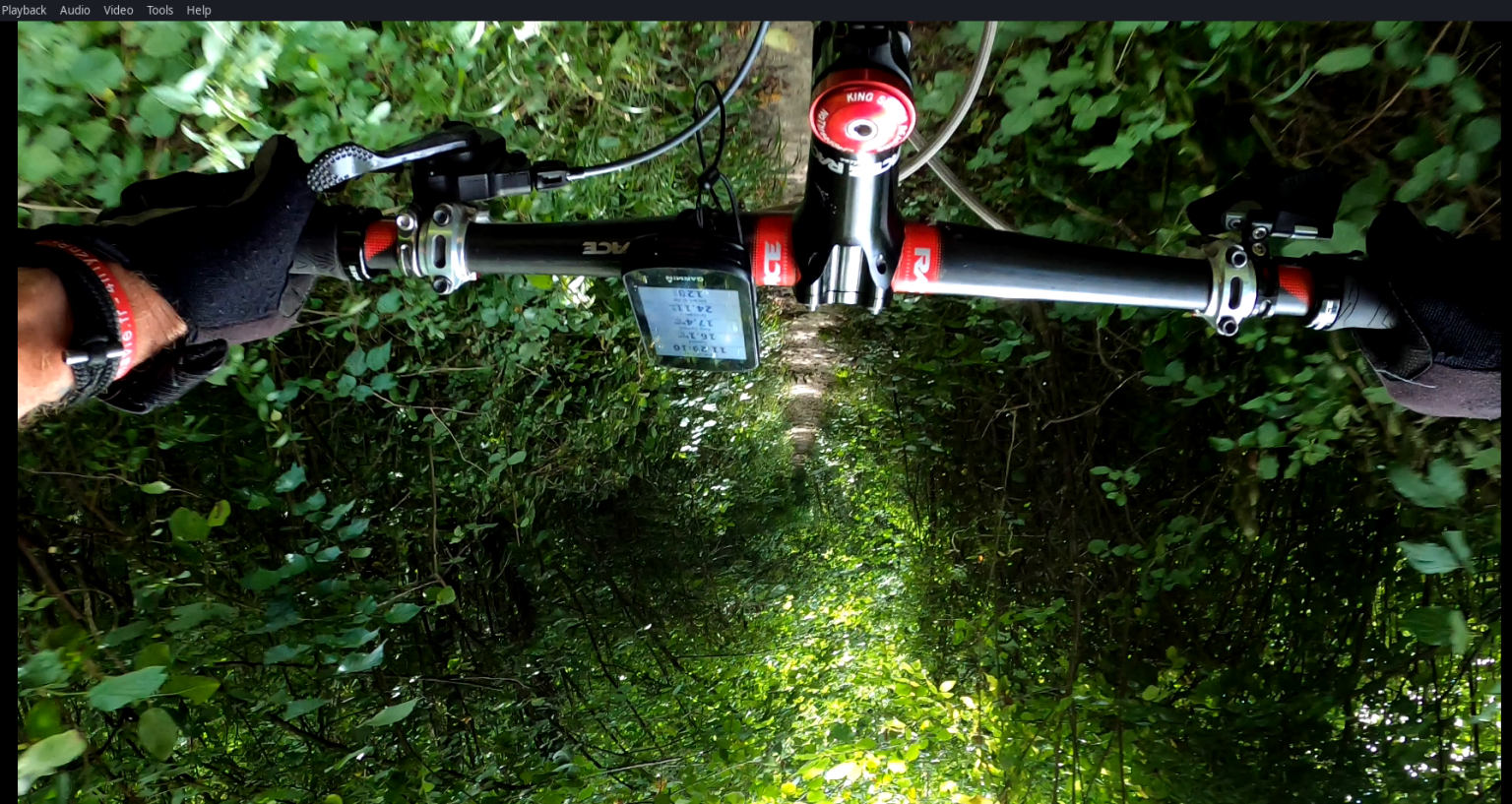 So here I am on my PC with all my MTB ride playing upside down, doh…..
Now I have learned that some video players will / can play them correctly but not all and if like me you want to send them to friends they then will have the same problem.
So I installed a 'real' video player on my PC. Now I run Arch Linux, though this will basically be the same problem and solution for you Windows users
I installed a free and fairly simple program called Shotcut https://shotcut.org/ (having tried about three others beforehand) note that is a multi platform program and so runs on Linux or Windows and again, it's free.
Now straight away this played the film correctly, it's what I said about metadata, some can read and play the film the correct way up, some cannot and play it the wrong way up
Cut a long story short (as this took me some time). Here's how to correct this problem.
Re-recording your video
Open the film with Shotcut and do the following.
Use the DEFAULT profile, change the codec quality to 67% and DO NOT use Hardware Encoding.
This info was kindly given to me by Shotcut using their forums.
Save the film (or rather Export it), by :
Selecting Default, under Stock.
Set Quality from 55% to 67 % in the Codec tab. (if you can't see the Codec tab, click en advanced , right of the Export File tab)
Then click on the Export File tab and save you film (attention, this can take a couple of minutes to do it). When you export it, either over write your original film or give it another name
This will now give you an exact copy of your film except all players will no see it the right way up. The 'exportation' will take a couple of minutes depending on how powerful your PC is. .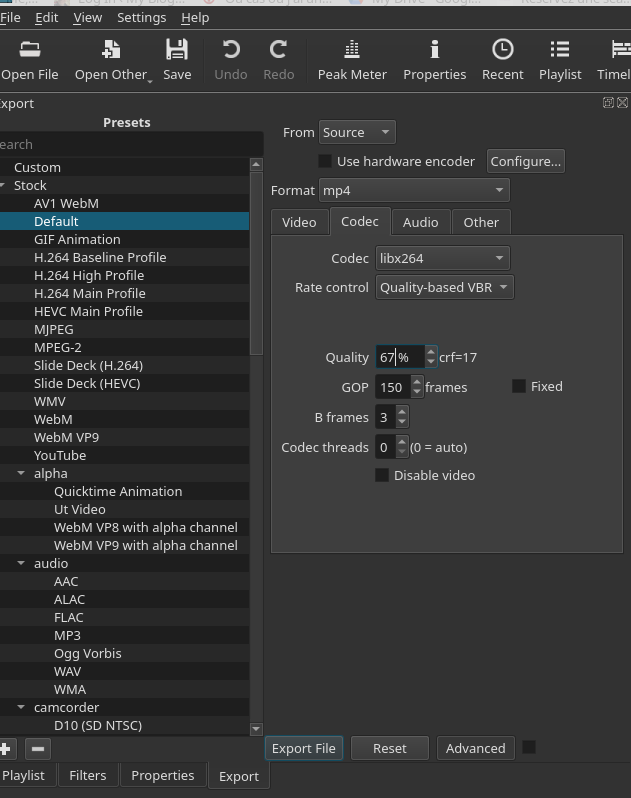 You can now watch it your TV, send it to friends etc, all will be perfect
How to fix your Gopro upside down videos. So that's is the solution, Simple and quite quick.
Hoping this helps …..